what we do
Visions of Light is an equipment rental and crewing company for video production in Chicago and throughout the Midwest. We like to say we are the production company to the production companies. For over 15 years, we have supplied dependable crews and reliable equipment to projects for Fortune 500 companies, top advertising agencies, television networks and production companies. Whether you need a one or two-man camera crew or a large team for a commercial or multi-camera shoot, we have the right people and equipment to deliver results. No other facility offers the comprehensive service of Visions of Light.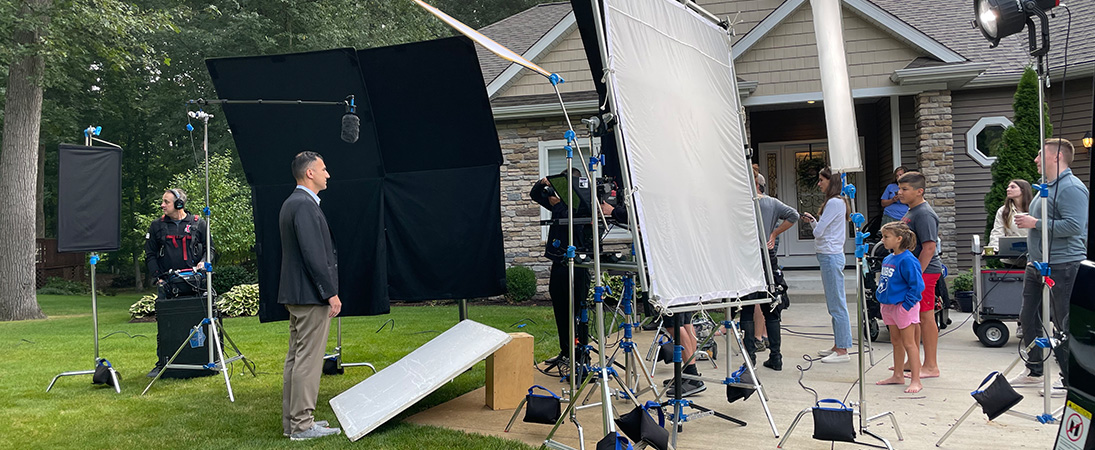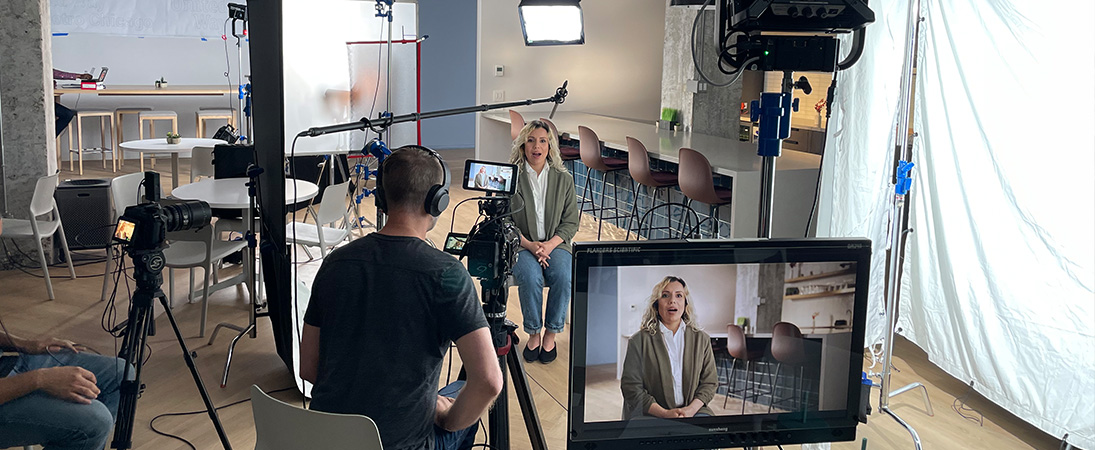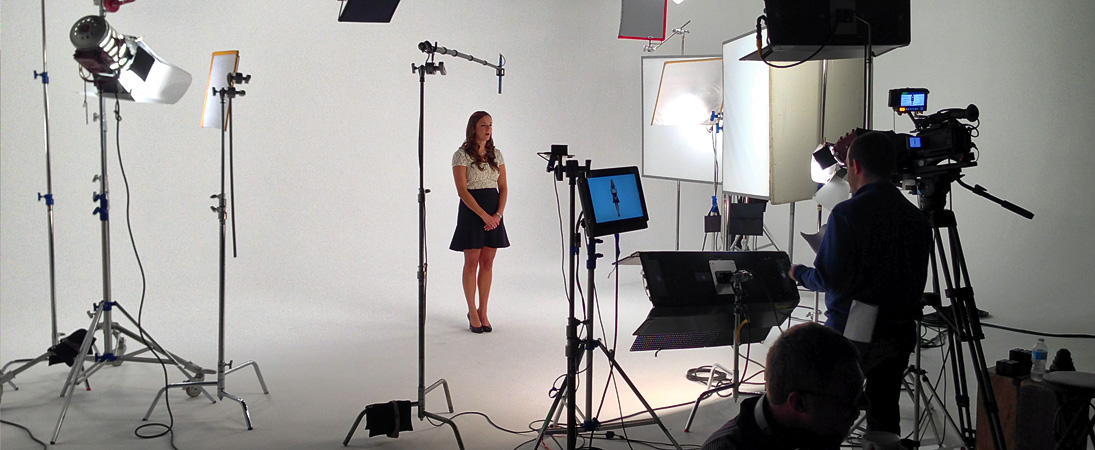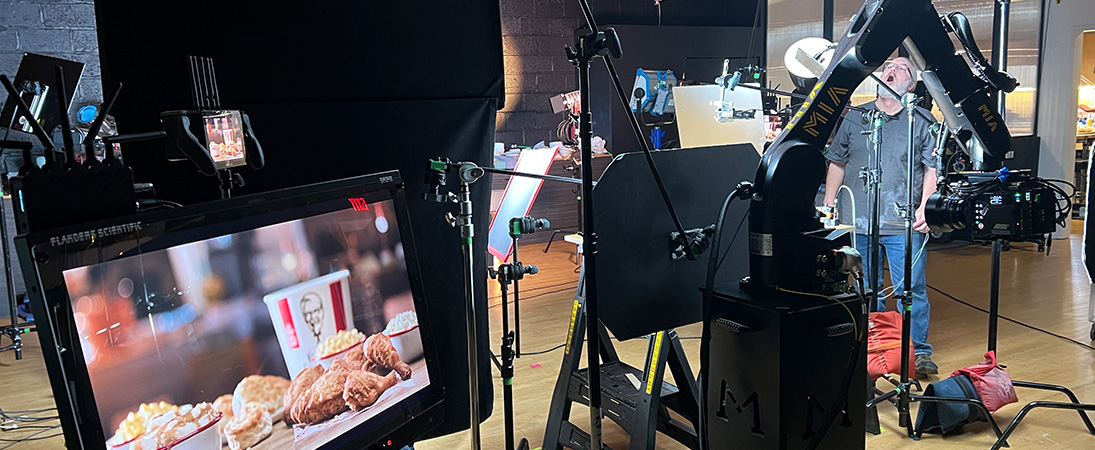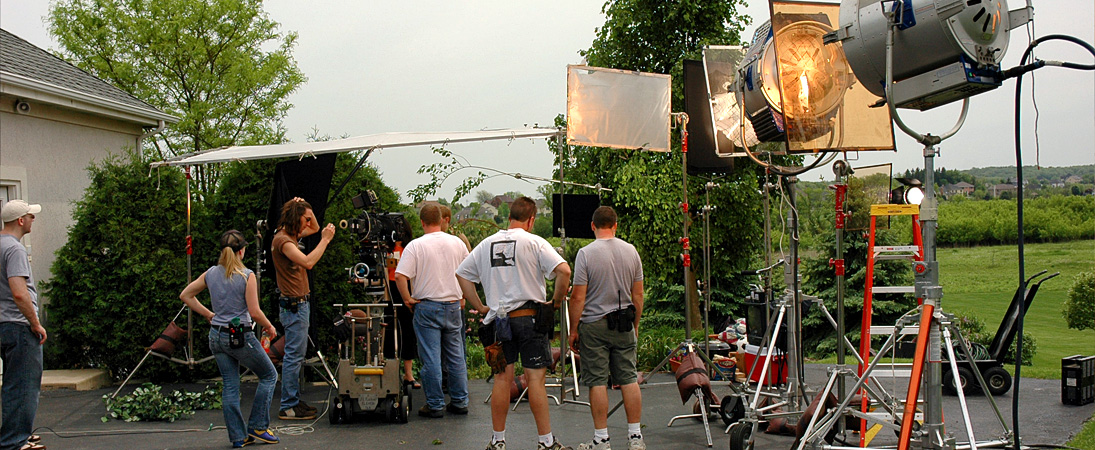 Chicago production services
-Pre-production coordination & location scounting
-Camera crews and equipment
-Lighting & grip crews and equipment
-Sound Mixers and equipment
-Teleprompters & operators
-Production support, catering, craft services
What makes us different
People make the difference. Our team is comprised of seasoned professionals with the right attitude and years of experience. Our priority is executing your vision and making your project a success.  We work closely with you to understand your production needs and put together a team that is best suited for your project.  
We have some of the best gear in the business, and we like to keep it that way. Our gear is meticulously maintained and cared for, guaranteeing it will work every time. Our equipment packages are anything but standard. We work with you to understand the requirements of your project and design the equipment package to meet your needs.
Some of Our Clients: